Extract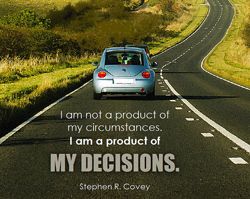 Jesus said to Nicodemus, "For God did not send his Son into the world to condemn the world, but that the world should be saved through him". (John 3:17)
Thought
When I think of Nicodemus struggling with his conscience, I often wonder why so many among us, like Nicodemus, are slow to accept Jesus' invite! Why do we wait?
We are all invited to dwell in God's home and as Jesus once told us, "There are many places in my Father's house".
Reflection
Lord Jesus, I surrender myself entirely to you, receive my soul.
Prayer: Lord My God (St Anselm of Canterbury)
O Lord my God.
Teach my heart this day,
where and how to find you.
You have made me and remade me,
and you have bestowed on me all the good things I possess,
and still, I do not know you.
I have not yet done that for which I was made.
Teach me to seek you,
for I cannot seek you unless you teach me,
or find you unless you show yourself to me.
Let me seek you in my desire;
let me desire you in my seeking.
Let me find you by loving you;
let me love you when I find you. Amen.