Extract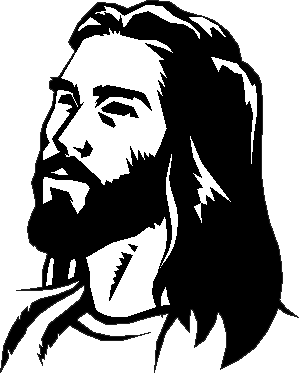 Before Jesus embarked on his mission, John the Baptist travelled throughout the countryside preaching and baptising in the River Jordan.
He told the people, "One more powerful than I am is coming after me; I am not worthy to bend down and untie the strap of his sandals". (Mark 1:7)
Thought
John the Baptist didn't need Jesus to introduce himself by name when they met. He knew how great a man he was and saw it as his mission in life to forewarn others of his arrival.
Reflection
Lord Jesus, grant me the gift of speed and commitment; my time on earth to do your work is not endless.
Prayer
–
Peace (St Frances de Sales)
Do not look forward in fear to the changes in life.
Do not fear what may happen tomorrow.
The same understanding Father who cares for you today,
will take care of you then and tomorrow.
He will either shield you from suffering,
or give you unfailing strength to bear it.
Be at peace and put aside all anxious thoughts and imaginations.