Extract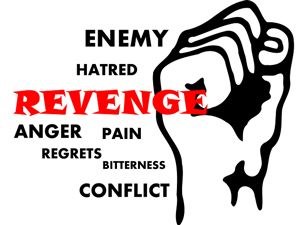 Jesus said to his disciples, "If the world hates you, be aware that it hated me first". (John 15:18)
Thought
'Hatred,' is such a powerful and painful expression!
It's sad to think that today, despite the world's great wealth and endless opportunities, hatred thrives.
Reflection
Lord Jesus, I cannot undo my past sin nor the hurt I caused but I can make reparation and live in communion with you, day-by-day. Have mercy on me, Lord.
Prayer: The Sick
Father, your Son accepted our sufferings,
teaching us the virtue of patience in human illness.
Hear the prayers we offer for our sick brothers and sisters.
May all who suffer pain, illness or disease
realise that they are chosen to be Saints,
and know that they are joined to Christ
in his suffering for the salvation of the world.