Extract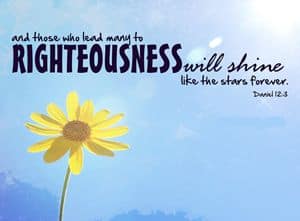 Jesus did not hesitate to condemn all who behaved as hypocrites.
He warned, "… on the outside you appear righteous, but inside you are filled with hypocrisy and evildoing". (Matthew 23:28)
Thought
Interestingly, our friends often know more about us than they share; they are just too polite to tell us our faults!
Of course, God our maker knows everything!
Reflection
Lord Jesus, today, may my 'smile' be filled with honesty and compassion, and my heart filled with wisdom and understanding. This I ask through Mary our Blessed Mother.
Prayer: The Sick
Father, your Son accepted our sufferings,
teaching us the virtue of patience in human illness.
Hear the prayers we offer for our sick brothers and sisters.
May all who suffer pain, illness or disease
realise that they are chosen to be Saints,
and know that they are joined to Christ
in his suffering for the salvation of the world.