Extract
Jesus was in Nazareth, his hometown, and he went to the synagogue on the Sabbath, as was his custom.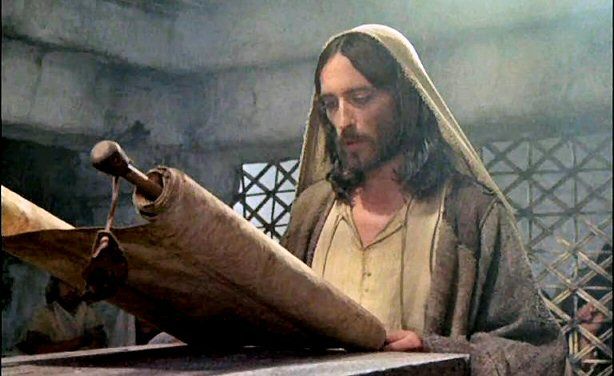 Jesus opened the scroll and read to the people from the prophet Isaiah saying:
"The Spirit of the Lord is upon me because he has anointed me. He has sent me to bring good news to the poor to proclaim liberty to captives and to the blind new sight, to set the downtrodden free, and proclaim the Lord's year of favour". (Luke 4:18-19)
Thought
Jesus chose his hometown to start his ministry. It was to his own townsfolk, the people whom he grew up alongside, that he announced who he was and where he was from.
Reflection
Lord Jesus, everyone needs a home. Thank you for your promises of a resting place in your Father's Home.
Prayer: Solace
May Christ support us all the day long,
till the shadows lengthen,
and the evening comes,
and the busy world is hushed,
and the fever of life is over
and our work is done.
Then in his mercy
may he give us a safe lodging,
and holy rest
and peace at the last. Amen.
Private Moments
Hymn: Lord, I Lift Your name On High
Almighty Father, thank you for this new day. Bless me and keep me safe.

Lord Jesus Christ,  guide me in my work, silence my fears and accept my achievements as a small gift of thanks to You.
Related Link: Full Gospel Readings For Today