Extract

: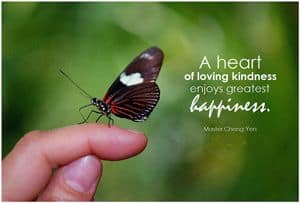 Jesus said, "Would any one of you tell your slave who comes in from the field after ploughing or shepherding sheep, – Come at once and sit down for a meal"? (Luke 17:7)
Thought
On the occasion, Jesus' full story had a greater message, but I wonder, how many hardworking and tired colleagues, husbands and wives, will receive a meal when they arrive home today!
Reflection
Lord Jesus, build a space in my heart for those who work tirelessly for the benefit of others.
Prayer: Sweet Jesus
Sweet Jesus, Body and Blood most Holy,
be the delight and pleasure of my soul,
my strength and salvation in all temptations,
my joy and peace in every trial,
my light and guide in every word and deed,
and my final protector in death. Amen.