Extract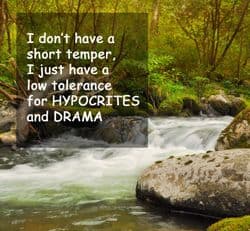 It was the Sabbath and Jesus went to the synagogue to teach but when He saw a woman who had been unable to straighten her back for 18 years, he cured her.
The synagogue leaders were indignant with rage; Jesus was, "Working" on the Sabbath, they claimed!
Jesus said to them, "You hypocrites. Do not each of you on the Sabbath untie his ox or his donkey from its stall, and lead it to water?" (Luke 13:15)
Thought
Jesus invites us to do good at all times.
That doesn't prevent us, from putting the Sabbath aside as a special weekly celebration with God!
Reflection
Lord Jesus, I offer to you my daily work. Receive it as a small gift of thanks for the many graces you have bestowed on me.
Prayer: Unborn Child
Almighty God, our Father,
you who have given us life
and intended us to have it forever,
grant us your blessing.
Enlighten our minds to an awareness
and to a renewed conviction
that all human life is sacred
because it is created
in your image and likeness.
Give us the grace to intercede
when the sacredness of life
before birth is attacked,
to stand up and proclaim
that no one has the authority
to destroy unborn life.