Extract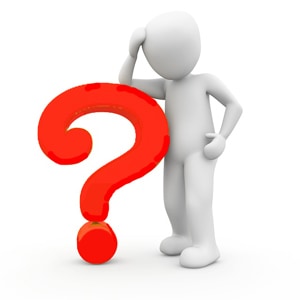 The day after Jesus miraculously fed the five thousand, people went searching for him. When they found him, Jesus, knowing what they were thinking, said, "You are looking for me not because you saw signs but because you ate the loaves and were filled. Do not work for food that perishes but for the food that endures for eternal life, which the Son of Man will give you." (John 6:27)
Thought
The thought of an easy lunch lurks just around the corner for most of us! But, it takes much more effort to find eternal life!
Reflection
Lord Jesus, by the power of your Holy Spirit, strengthen our resolve to fix deeply in our heart your eternal promises. May our daily actions remain firmly embedded in our faith.
Prayer
–

Holy are your ways
Help me to understand, Lord,
that what counts is not the road travelled,
but simply putting my hand in yours
and journeying side by side with you, Lord Jesus.
O you who are the joy of my journey
and the repose in our Father's home!
Holy, holy is the Lord,
for eternal is your love.