Extract

: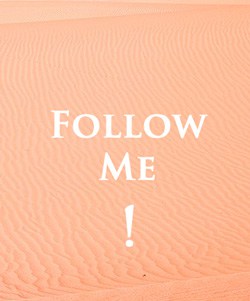 As Jesus walked by the Sea of Galilee, he saw Simon and Andrew casting their net into the Sea. A little further along, he saw James and John mending their nets.
Jesus called to each of them saying, "Follow me, and I will turn you into fishers of people."
All accepted, leaving their boats and family, and followed him. (Matthew 4: 18-22)
Thought
Each chose Jesus as their new Leader, catching souls with Jesus' Gospel.
Reflection
Lord Jesus, make me an instrument of your plan. Guide me to where you want me to go and help me to fulfil your will. Amen.
Prayer: The Sick
Lord Jesus Christ,
you bore our sufferings and carried our sorrows.
In order to show us clearly,
the value of human weakness and patience,
graciously hear our prayers for the sick.
Grant that those who are weighed down,
with pain and other afflictions of illness,
may realise that they are among the chosen ones,
whom you call blessed.
Help them to understand,
that they are united with you in your sufferings,
for the salvation of the world. Amen.