Extract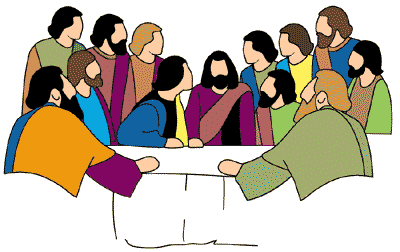 Jesus said to his Father in Heaven, "Holy Father, keep [the disciples] in your name that you have given me, so that they may be one just as we are one". (John 17:11)
Thought
Jesus prayed for those "who belonged to God the Father," the disciples, that they would be faithful to his teachings and a living example to others.
Reflection
Lord Jesus, how heartening it is to know that while on earth, you often stopped to pray for your disciples of yesterday and today.
Prayer: Priests and Religious
St Paul, great convert and Apostle,
guide all priests and religious.
Help them realise that their actions
speak louder than any words.
Teach them to use their talents
to convey God's message
but, to rely above all,
on the promptings of the Holy Spirit. Amen.