Extract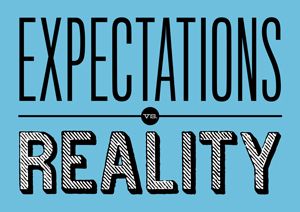 Jesus said to a crowd gathered to hear him preach, "To what then should I compare the people of this generation, and what are they like?
They are like children sitting in the marketplace and calling out to one another, we played the flute for you, yet you did not dance…" (Luke 7:31-32)
Thought
Jesus was telling the people that they were like wayward children; they had refused to take heed of both John the Baptist and Himself yet, they expected others to do as they say!
Reflection
Lord Jesus, grant me the grace to look beyond mere words. Give me the energy to enthusiastically answer your call. Strengthen my faith as I walk your path in your loving embrace.
Prayer: Psalm 63
O God, you are my God, for you I long:
For you, my soul is thirsting.
My body pines for you
like a dry, weary land without water.
So I gaze on you in the sanctuary
to see your strength and your glory.
For your love is better than life,
my lips will speak your praise.
So I will bless you all my life,
in your name, I will lift up my hands.
My soul shall be filled as with a banquet,
my mouth shall praise you with joy.
At night, I remember you.
On you, I muse through the night
for you have been my help;
in the shadow of your wings, I rejoice.
My soul clings to you;
your right-hand holds me fast.