Extract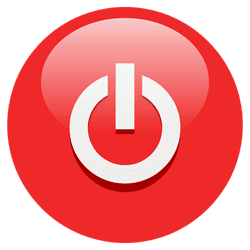 The Jewish experts in the law said, "He [Jesus] is possessed by Beelzebul [Prince of Devils]," and, "By [Beelzebul] the ruler of demons he casts out demons".
Jesus, in response, asked them, "How can Satan cast out Satan?" (Mark 3:22-23)
Thought
Jesus quickly scorched the absurdity of the statement by the Jewish experts but interestingly, by making such a statement, the Jewish leaders were admitting to Jesus' miraculous power!
Reflection
Lord Jesus, guide me in your ways. May my actions be an outstanding example to all who see my work today; my faith is your great gift to me.
Prayer
–

Faith (St Benedict)
Gracious and Holy Father,
give us the wisdom to discover You,
the intelligence to understand You,
the diligence to seek after You,
the patience to wait for You,
eyes to behold You,
a heart to meditate upon You,
and a life to proclaim You,
through the power of the Spirit of Jesus, our Lord. Amen.