Extract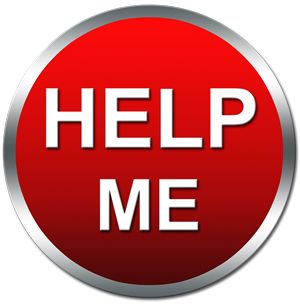 When a Royal Official begged Jesus to travel to his home and heal his dying son, Jesus said, "Go home; your son will live". (John 4:50)
The man believed Jesus and set off back home. On his way, he was met by his joyous servants who told him his son was healed.
Thought
How often do we ask Jesus for help but in the depths of our heart we don't believe he will deliver?
Faith, like that of the Royal Official, is itself a great gift, to be celebrated.
Reflection
Lord Jesus, thank you for all the lessons I have learned. May my faith in you continue to grow and my human frailties become a thing of the past.
Prayer: Miracle Prayer
Lord, Jesus, I come before you, just as I am.
I repent of my sins, forgive me.
I give you my entire self.
I invite you into my life, Jesus.
I accept you as my Lord and Saviour.
Heal me, change me,
strengthen me in body, soul and spirit.
Cover me with your precious blood,
and fill me with your Holy Spirit,
I praise you, Jesus. I thank you, Jesus.