Extract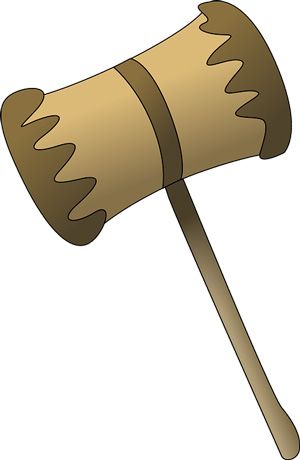 Jesus said, "Do not think that I have come to abolish the law or the prophets. I have not come to abolish these things but to fulfil them. … whoever obeys them and teaches others to do so will be called great in the kingdom of heaven". (Matthew 5:17, 19)
Thought
Faith is my best friend, beside God! Sin is my enemy.
How lucky we are to have heard the word of God, believed and obeyed. May our daily example encourage others curiosity.
Reflection

Lord Jesus, help me to lead a good life, faithful to your teaching and commandments. May what I do today be an inspiration for others tomorrow. Thank You, Jesus.
Prayer: Holy Spirit
Most Holy Spirit, beloved of my soul, I adore You.
Enlighten me, guide me, comfort me, console me.
I promise to submit myself to all You desire of me,
And permit all You wish to happen to me.
Give me Your help, tell me what to do.
Most Holy Spirit, bring peace to my world. Amen.