Extract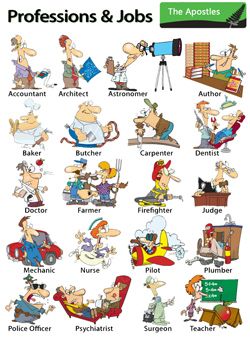 Jesus chose from among his disciples, twelve, whom he named Apostles.
They were Simon Peter, and his brother Andrew, James, John, Philip, Bartholomew, Matthew, Thomas, James the son of Alphaeus, Simon the Zealot, Judas the son of James, and Judas Iscariot. (Luke 6:14-15)
Their occupations ranged from fishermen – as many as seven, to a Zealot and a Tax Collector.
Thought
I wonder, what was Jesus' selection criteria?
Above all, we know He relied on the guidance of His Father in Heaven, having spent the night before in prayer.
Reflection
Almighty Father, thank you for your endless guidance and help; your kindness and generosity to this sinner is overwhelming; forgive me. This I ask through your loving Son, Jesus Christ. Amen.
Prayer: Perseverance (St Alphonsus Liguori)
Our Dear Redeemer,
relying on your promises,
because you are faithful, all-powerful and merciful,
we hope, through the merits of your Passion,
for the forgiveness of our sins,
perseverance until death in your grace;
and at length, we hope, by your mercy,
to see and love you eternally in heaven.