Extract: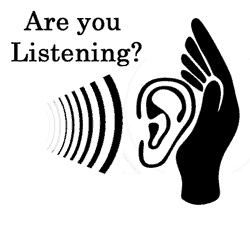 Jesus, walking a little further, saw James, the son of Zebedee, and John his brother mending their nets.
When Jesus called them, "They left their father Zebedee in the boat with the hired men and followed Him." (Mark 1: 14-20)
Thought
What sacrifices do I make for Jesus?
Reflection
Lord Jesus, may today be one of great joy; humbly serving you like the Apostles and treasuring every moment. Amen.
Prayer: Peace (St Francis of Assisi)
Lord, make me an instrument of Your peace;
Where there is hatred, let me sow love;
Where there is injury, pardon;
Where there is error, truth;
Where there is doubt, faith;
Where there is despair, hope;
Where there is darkness, light;
And where there is sadness, joy.
O Divine Master,
Grant that I may not so much seek
To be consoled as to console;
To be understood as to understand;
To be loved as to love.
For it is in giving that we receive;
It is in pardoning that we are pardoned;
And it is in dying that we are born to eternal life.