Extract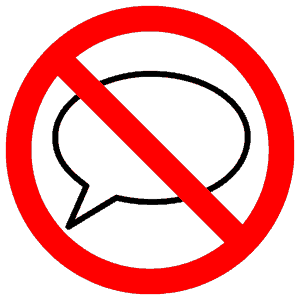 Zechariah, the father of John the Baptist, didn't believe the Angel Gabriel when she told him that his barren wife, Elizabeth, would give birth to a Son. So, from that moment on, his ability to speak was taken from him.
When the baby was born and he was asked by what name the child would be called, he wrote on a tablet, "His name is John". Immediately, his speech was restored. (Luke 1:63)
Thought
It's easy to forget the invisible power of our God. But we do so at our peril.
Reflection
Lord Jesus, you restored hearing to the deaf, sight to the blind and healed numerous other illnesses. Open our hearts to the power of your glory, so that peace will enter our troubled world. Amen
Prayer: Sweet Jesus
Sweet Jesus, Body and Blood most Holy,
be the delight and pleasure of my soul,
my strength and salvation in all temptations,
my joy and peace in every trial,
my light and guide in every word and deed,
and my final protector in death. Amen.