Extract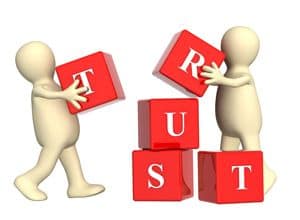 When Joseph, who was engaged to Mary, heard that his wife-to-be was already pregnant, he planned to quietly separate from her. But an Angel appeared to him and said, "…do not be afraid to take Mary as your wife, because the child conceived in her is from the Holy Spirit. She will give birth to a Son and you will name him Jesus". (Matthew 1:20-21)
Thought
Joseph was, "a righteous man". He accepted the Angel's message and remained a supportive husband to the Blessed Virgin Mary. (Matthew 1:19)
This was an extremely challenging time for both Joseph and Mary but God Our Father was caring for all three.
Reflection
Lord Jesus, touch my heart and help me to embrace, with a smile, the responsibilities I have been asked to carry.
Prayer: The Poor
Lord Jesus, we pray,
that the flames of your Divine love
may burn away all traces of vice within us,
and that we may be practical and zealous
in the service of the poor. Amen.