Extract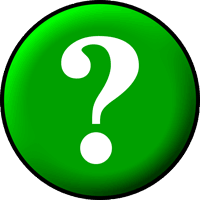 Jesus said, "If you bring your gift to the altar and there remember that your brother has something against you, leave your gift there in front of the altar. First, go and be reconciled to your brother and then come and present your gift". (Matthew 5:23-24)
Thought
Pope Francis commented, "Every Christian can choose between darkness and light, between love and hate." (Christmas 2013)
Reflection
Lord Jesus, soften my heart so that I may freely forgive and reconcile with my brothers and sisters across the world, regardless of their religion, culture or belief. May today be a day of happiness and joy in this diverse world.
Prayer: Guidance (St Basil of Caesarea)
Steer the ship of my life, good Lord,
to your quiet harbour,
where I can be safe from the storms of sin and conflict.
Show me the course I should take.
Renew in me the gift of discernment,
so that I can always see the right direction in which I should go.
And give me the strength and the courage to choose the right course,
even when the sea is rough and the waves are high,
knowing that through enduring hardship and danger,
in your name, we shall find comfort and peace.