Extract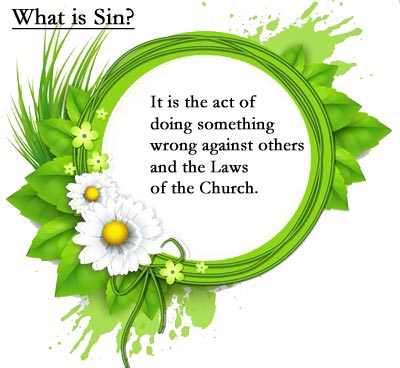 Early one morning, Jesus went from the Mount of Olives to the Temple Courts. While there, experts in the law and some Pharisees brought a woman to him who had allegedly committed adultery. They asked Jesus how she should be punished adding, the law of Moses says she should be stoned to death.
Jesus replied, "Whoever among you is guiltless may be the first to throw a stone at her". (John 8:7)
Thought
No stones were thrown, they were all sinners, and so are we! Yet, we seem to throw an awful lot of stones!
Reflection
Lord Jesus, help me to understand my sins more clearly, especially those occasions when I hurt others through my words and thoughts.
Prayer: Comfort in Afflictions
May Jesus comfort you
in all your afflictions.
May He sustain you in dangers,
watch over you always with His grace,
and indicate the safe path
that leads to eternal salvation.
And may He render you
always dearer to His Divine Heart
and always more worthy of paradise. Amen