Extract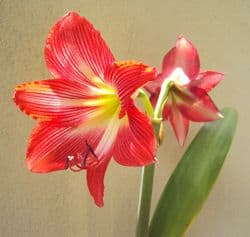 The people brought a blind man to Jesus and asked that he touch him.
Jesus took the blind man, placed his hands on his eyes and asked, "Do you see anything?" Having partially regained his sight the man replied, "I see people, but they look like trees walking".
Then Jesus placed his hands on the man's eyes again. When the man reopened his eyes, his sight was fully restored. (Mark 8:22-25)
Thought
Seeing, hearing and speaking, they are three very special gifts from God.
Reflection
Lord Jesus, may I see and hear only good, and forever speak the truth.
Prayer: Miracle Prayer
Lord, Jesus, I come before you, just as I am.
I repent of my sins, forgive me.
I give you my entire self.
I invite you into my life, Jesus.
I accept you as my Lord and Saviour.
Heal me, change me,
strengthen me in body, soul and spirit.
Cover me with your precious blood,
and fill me with your Holy Spirit,
I praise You, Jesus. I thank You, Jesus.