Extract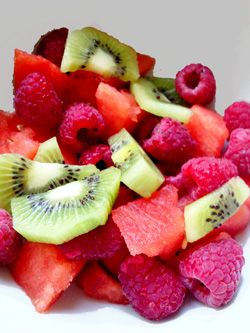 Jesus said, "Every tree that does not bear good fruit is cut down and thrown into the fire". (Matthew 7:19)
Thought
It's easy to become a tree with no fruit! We must guard against the many false promises in this world.
Seek only to follow the word of Jesus, the Good Shepherd.
Reflection
Lord Jesus, with the guidance of your Holy Spirit, may the choices I make today, lead me to a closer union with you and eternal life.
Prayer: Trust In Jesus (St Ignatius of Loyola)
O Christ Jesus,
when all is darkness
and we feel our weakness and helplessness,
give us the sense of Your presence,
Your love, and Your strength.
Help us to have perfect trust
in Your protecting love
and strengthening power,
so that nothing may frighten or worry us,
for, living close to You,
we shall see Your hand,
Your purpose, Your will through all things.