Stillness of Soul

O Blessed Jesus,
give me stillness of soul in You.
Let Your mighty calmness reign in me.
Rule me, O King of Gentleness,
King of Peace.
Light And Love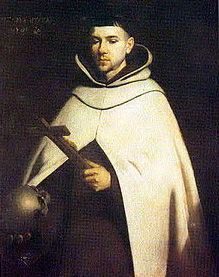 "Mine are the heavens and mine is the earth. Mine are the nations, the just are mine, and mine the sinners. The angels are mine, and the Mother of God, and all things are mine; and God himself is mine and for me, because Christ is mine and all for me. What do you ask, then, and seek, my soul? Yours is all of this, and all is for you. Do not engage yourself in anything less or pay heed to the crumbs that fall from your Father's table. Go forth and exult in your Glory! Hide yourself in it and rejoice, and you will obtain the supplications of your heart."
(By St John of the Cross)
… St John of the Cross, Pray for Us …
Petition Prayer

Almighty Father,
you endowed John of the Cross
with a spirit of self-denial
and a love of the Cross.
By following his example,
may we come to the eternal vision of your glory.
We ask this through our Lord Jesus Christ, Your Son,
who lives and reigns with You and the Holy Spirit,
one God, for ever and ever. Amen.
… St John of the Cross, Pray for Us …