Featured Saint: St Marianne Cope (1838-1918)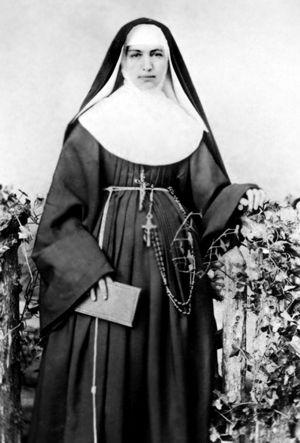 St Marianne Cope was born in Heppenheim, Germany. A year later her family emigrated to New York, US. As the eldest child and due to her father's illness, she worked in a local factory to support their household. In 1862 she joined the Sisters of St Francis. There she established various immigrant schools, becoming a teacher and School Principal. Later she was involved in the founding of two hospitals and became governor of one. It was in 1883 that she accepted a plea from King Kalakaua of Hawaii to care for thousands of leprosy sufferers; it is said that numerous other local and foreign organisations had already refused his request. As the then Governor General of her Order she replied to the King saying:
I am hungry for the work and I wish with all my heart to be one of the chosen Ones, whose privilege it will be, to sacrifice themselves for the salvation of the souls of the poor Islanders… I am not afraid of any disease, hence it would be my greatest delight even to minister to the abandoned 'lepers'.
St Marianne is the Patron Saint of those with leprosy and other outcasts Eg. HIV/AIDS.
+In the Name of the Father, and of the Son, and of The Holy Spirit. Amen+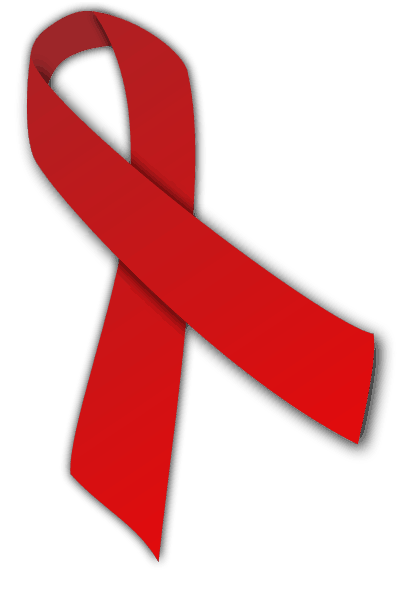 Short Story Jesus appointed twelve (whom he named apostles), so that they would be with him and he could send them to preach and have authority to cast out demons. (Mark 3:14-15)
Thoughts: Few of us, have not been given any management role in life! Indeed, we have all been invited to care for the outcasts; they are our own own brothers and sisters!
Private Reflection: Lord Jesus, open my eyes to your abandoned people. Give me the strength to accept your appointment. May today be a pouring of myself on those whom I avoid.
Prayer: Day by Day (St Richard of Chichester)
Day by day,
O Dear Lord,
three things I pray:
to see you more clearly,
to love you more dearly
and follow you more nearly,
day by day.
St Marianne Cope: Pray for Us
Today's Music Suggestion: Worthy is the Lamb
+In the Name of the Father, and of the Son, and of The Holy Spirit. Amen+
[To view and enjoy the full readings for today TAP HERE – Opens in a new Window]