Feast of The Blessed Virgin Mary, The Mother of Jesus
+In the name of the Father, and of the Son, and of The Holy Spirit. Amen+
🙂 A Happy, happy New Year everyone 🙂 It's great … 🙂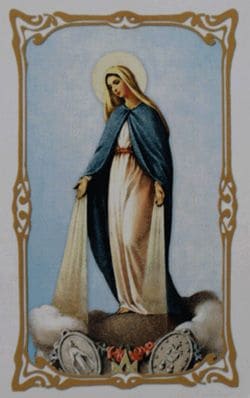 Thoughts: Thank you Lord, for yet another New Year. You have taken me thus far, another great milestone in my life. Celebrating the feast of the Mother of Jesus on this, the first day of the calendar year, is one of our great tributes to you, Mary.
Mary, how surprised you must have been when, unknown shepherds arrived at the stable where you had given birth to the precious Child Jesus. How did they know you were there? You must have been overwhelmed but yes, comforted by the watchful eye of Joseph.
Short Quote: So the shepherds "… found Mary and Joseph, and the baby lying in the manger. When they saw this, they repeated what they had been told about him, and everyone who heard it was astonished at what the shepherds had to say. As for Mary, she treasured all these things and pondered them in her heart." (Luke 2:16-19)
Reflection: Exchange a 'New Year Greeting' with Mary as you would with a friend. Ask her to be your guide in all your works, actions and hopes for 2014. Since Mary is always ready to help, as only a Mother knows how, invite her to do so throughout each of the next 364 days.
Possible Prayers: Hail Mary. Hail Holy Queen.
Mary Queen of Peace: Stay with me today and each of the coming 364, please.
Music suggestion by Charlene: Amazing Grace by Celtic Women. "Every time I listen to this hymn, my heart simply falls apart as I talk to just one person, my God". CLICK HERE to listen and reflect.
God bless me in all that I do today.
+In the name of the Father, and of the Son, and of The Holy Spirit. Amen+
[To view and enjoy the full Readings for today CLICK HERE]