Monthly Prayer Intentions
(January 2017)
Christian Unity
Pray that all Christians:
1. Remain faithful to the Lord's teaching.
2. Unite as one, in full communion with the Holy Catholic Church.
3. Work together to meet the challenges facing humanity.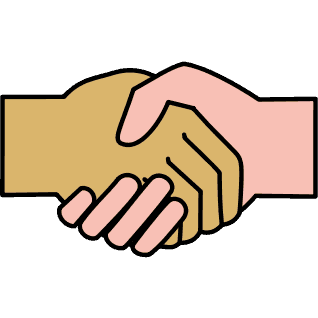 Prayers: Our Father… Hail Mary… Glory be…
Almighty Father, we make this prayer through your Son, Jesus Christ, our Lord and Saviour. Amen.