The World of Finance
Let us pray that those in charge of finance will work with governments to regulate the financial sphere and protect citizens from its dangers.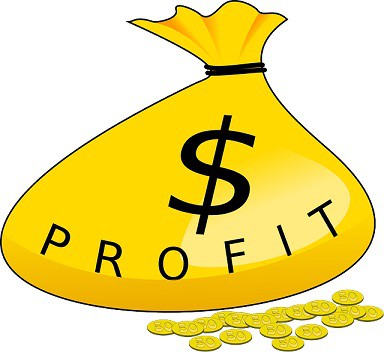 Prayers: Our Father… Hail Mary… Glory be…
Almighty Father, we make this prayer through your Son, Jesus Christ, our Lord and Saviour. Amen.