The Elderly
We pray for the elderly, who represent the roots and memory of a people; may their experience and wisdom help young people to look towards the future with hope and responsibility.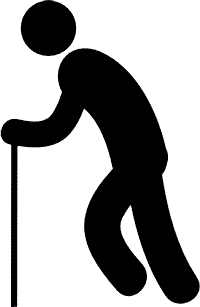 Prayers: Our Father… Hail Mary… Glory be…
Almighty Father, we make this prayer through your Son, Jesus Christ, our Lord and Saviour. Amen.