Volunteer Not-for-profit Organisations

We pray that volunteer non-profit organisations committed to human development find people dedicated to the common good and ceaselessly seek out new paths to international cooperation.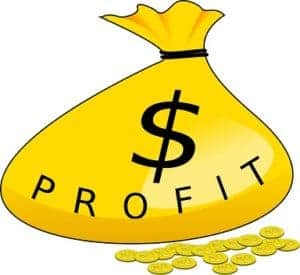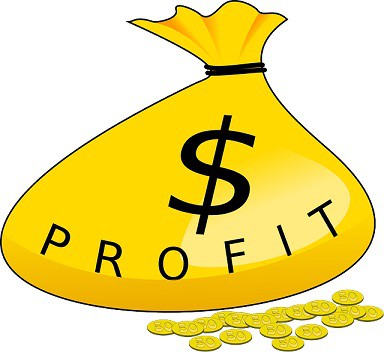 Prayers: Our Father… Hail Mary… Glory be…
Almighty Father, we make this prayer through your Son, Jesus Christ, our Lord and Saviour. Amen.