Evangelization – Church in Africa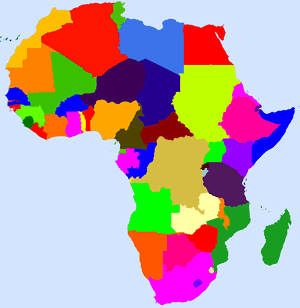 That the Church in Africa, through the commitment of its members, may be the seed of unity among her peoples and a sign of hope for the continent.
Prayers: Our Father… Hail Mary… Glory be…
Almighty Father, we make this prayer through your Son, Jesus Christ, our Lord and Saviour. Amen.