October 2018 – Mission of Religious
That consecrated religious men and women may be inflamed by their mission, and be present among the poor, the marginalized and those who have no voice.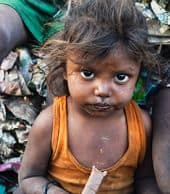 Prayers: Our Father… Hail Mary… Glory be…
Almighty Father, we make this prayer through your Son, Jesus Christ, our Lord and Saviour. Amen.