---
Extract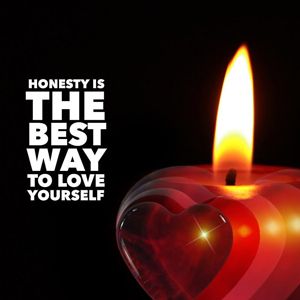 When Jesus saw Nathaniel coming towards him he exclaimed, "Look, a true Israelite in whom there is no deceit!"
When Nathaniel asked Jesus how he knew him, Jesus replied, "Before Philip called you, when you were under the fig-tree, I saw you". (John 1:47-48)
Thought
Jesus knows the secrets that lie within our hearts. Just as he knew Nathaniel was an upright and holy man, he knows my strengths and weaknesses; I cannot hide!
Reflection
Lord Jesus, open my eyes to my inner self. Then Lord, help me to create a heart of compassion and gentleness.
A Prayer – 

My Heart (Dag Hammarskjold)
Lord, give me a pure heart, that I may see you
A humble heart, that I may hear you
A heart of love, that I may serve you
A heart of faith, – that I may abide in you
Private Moments
Music

:

Sing to the Mountains

… listen, reflect and enjoy.

Today's Full Readings:

Fr John's Weekly:
Almighty God, thank you for this new day. Bless me and keep me safe.
---