Extract: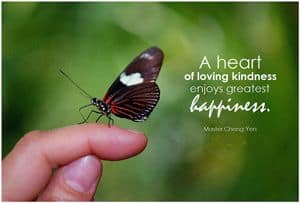 When Jesus was asked by his disciples, "Who is the greatest in the Kingdom of Heaven?" He replied, "I tell you the truth, unless you turn around and become like little children, you will never enter the kingdom of heaven!" (Matthew 18:1-5)
Thought
So will Heaven be full of children? Yes, it will abound with them among the Angels.
They will be celebrating with the many other faithful souls who gave their endless love to their brothers and sisters who put their undivided trust in God.
Reflection
All Holy Angels and Saints, come to my aid so I become more like you.
Prayer: Sweet Jesus
Sweet Jesus, Body and Blood most Holy,
be the delight and pleasure of my soul,
my strength and salvation in all temptations,
my joy and peace in every trial,
my light and guide in every word and deed,
and my final protector in death. Amen.
Private Moments
Hymn: I Give You My Heart
Almighty Father, thank you for this new day. Bless me and keep me safe.

Lord Jesus Christ, guide me in my work, silence my fears and accept my achievements as a small gift of thanks to You.
Related Link: Full Gospel Readings For Today
---