Extract: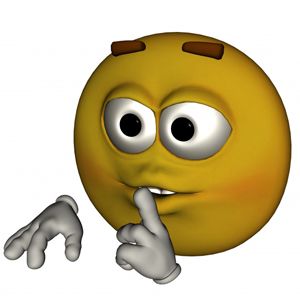 When Herod, the Ruler of Galilee, heard about the miraculous work of Jesus, he said to his servants, "This is John the Baptist. He has been raised from the dead! And because of this, miraculous powers are at work in him." " (Matthew 14:2)
Thought
Good News is hard to hide. Herod, along with numerous others, had started to take notice of Jesus; some welcoming Him, others fearing Him.
Reflection
Thank you, Good Jesus, for descending to earth and opening the gates of heaven for human-kind.
Lord Jesus, use me to proclaim your Gospel.
Prayer: Be At Peace (St Francis de Sales)
Do not look forward in fear to the changes in life;
rather, look to them with full hope that as they arise,
God, whose very own you are,
will lead you safely through all things;
and when you cannot stand it,
God will carry you in His arms.
Do not fear what may happen tomorrow;
the same understanding Father who cares for you today
will take care of you then and every day.
He will either shield you from suffering
or will give you unfailing strength to bear it.
Be at peace,
and put aside all anxious thoughts and imaginations.
Private Moments
Hymn: Power Of Your Love
Almighty Father, thank you for this new day. Bless me and keep me safe.

Lord Jesus Christ,  guide me in my work, silence my fears and accept my achievements as a small gift of thanks to You.
Related Link: Full Gospel Readings For Today