Feast Day:- Most Holy Name of Jesus
+In the name of the Father, and of the Son, and of The Holy Spirit. Amen+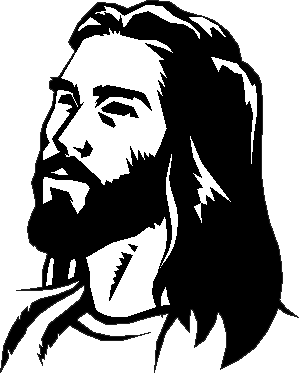 Thoughts: The Angel Gabriel said, His name will be called Jesus. So Jesus was born in humble surroundings, a stable, preached the Good News and died for our sins. He was our salvation, our Saviour. Yes, we have good reason to bow our heads in humble respect when we use or hear the holy name, Jesus.
Short Quote: John said, "I saw the Spirit coming down on him from heaven like a dove and resting on him. I did not know him myself, but he who sent me to baptise with water had said to me, the man on whom you see the Spirit come down and rest is the one who is going to baptise with the Holy Spirit" (John 1:29-34)
Reflection: Thank you Jesus for becoming man, our Redeemer and Saviour. Forgive my failings; grant me the grace to be more understanding of the great blessings you have bestowed on me.
Possible Prayers: Our Father, who art in Heaven … Hail Mary, full of Grace … ( …or choose your own personal prayers.)
St Munchin: Pray for Us
+In the name of the Father, and of the Son, and of The Holy Spirit. Amen+