Featured Saint: St Fintan (ca 524-594)
St Fintan was born in Leinster, Ireland. He is said to have been taught by the Abbott St Columba of Terryglass. He led a life of solitude, prayer and deep penance. He formed an oratory which attracted many followers despite his very austere expectations. St Fintan is also known for his many miracles and prophesises. His legacy lives on mainly in Ireland where his works have been compared to that of St Benedict.
+In the Name of the Father, and of the Son, and of the Holy Spirit. Amen+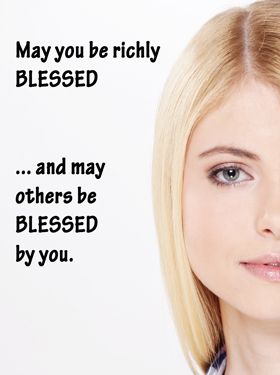 Short Story: Despite the many signs already shown by Jesus to the people, they wanted to see even more just to 'test him'. He replied "Why does this generation look for a sign? I tell you the truth, no sign will be given to this generation." (Mark 8:12)
Thoughts: Are you still waiting on another sign?
Private Reflection: Lord, guide those of little faith and guide us in new ways to reach out to them.
Prayers: Select your own personal prayers from our website.
St Fintan: Pray for Us
+In the Name of the Father, and of the Son, and of the Holy Spirit. Amen+